Android 4.4 KITKAT is officially out only onthe Nexus 5, other handsets have to wait for a while but for the flash-o-holics there is good news. The aftermarket firmwares or custom ROMs would soon be featuring Android 4.4 KITKAT. We've listed a few famous ones, mostly available for almost all famous android smartphones, and the roms which becomes the base of other custom roms.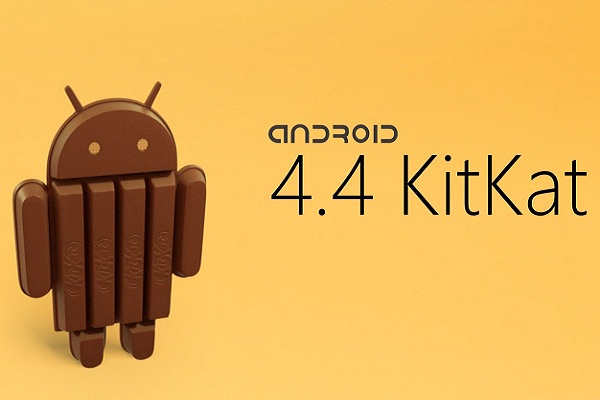 CyanogenMod
CyanogenMod team is still working to bring us final, stable builds of Android 4.3 in the form of CM 10.2. The first "M1″ build is out, which is a milestone release that users can begin to report bugs on. They're ultimately working to bring us up to Release Candidate status, and then the first stable release will be the final Android 4.3 release.
The team is ready to move on to KITKAT and the the first flashable goods could happen as early as the end of this month, though that will only be in nightly form. No promises, so keep your fingers crossed.
AOKP
AOKP is still working to bring a final, stable Android 4.3 build, much like CyanogenMod, however half of their team is getting that final milestone out, while the other half is full steam ahead on Android 4.4 KITKAT. The team says to expect the build to be "nearly barebones" KITKAT for the first release as they work to bring a timely build to the masses.
Paranoid Android
Things for Paranoid Android looks more promising, with early AOSP-based builds already out and they are clearly moving ahead with the new base code.  Like AOKP, this means features will be added in stages through the use of frequent updates.
And the others…
Like mentioned earlier in the post, many devices mean many developers and many roms, but the base rom developers are already working on the leaks which means, others would follow shortly in a month or two months time only. However situations would vary for different devices and models but the big names such as the Nexus and Galaxy devices can surely hope to get a sneak peak sooner rather than later.
The following two tabs change content below.
Erum Shakil is an experienced marketing business grad and a technology enthusiast. She has been running her very own YouTube channel to satisfy her pangs for geeky desires and helping others in the process. Offline, she is an experiential marketing strategist, specializing in 360 marketing communication designs for multiple brands in various industries.
Latest posts by Erum Shakil (see all)