Welcome to The Android Story as told by Google itself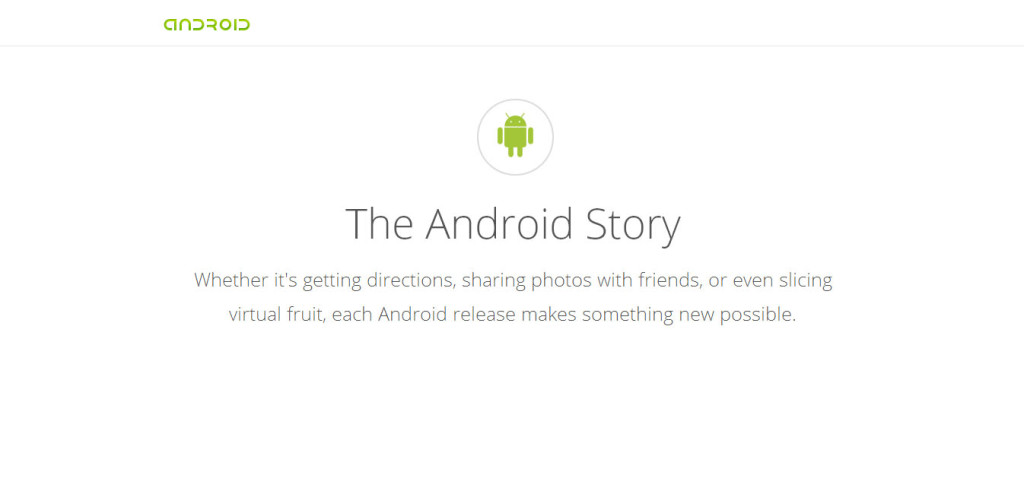 Android 1.5 Cupcake the begining of an era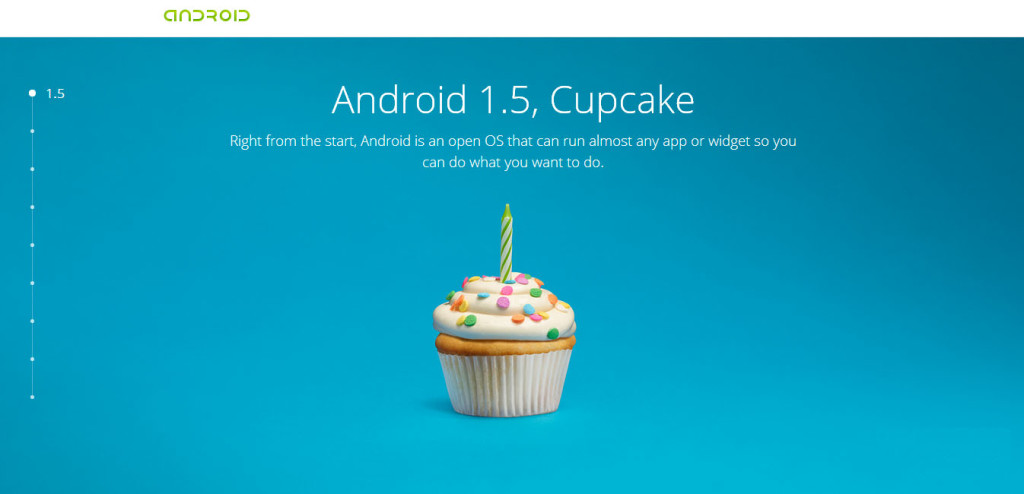 Android 1.6 Donut was a firmware update from 1.5 to 1.6 adding some needed features to the OS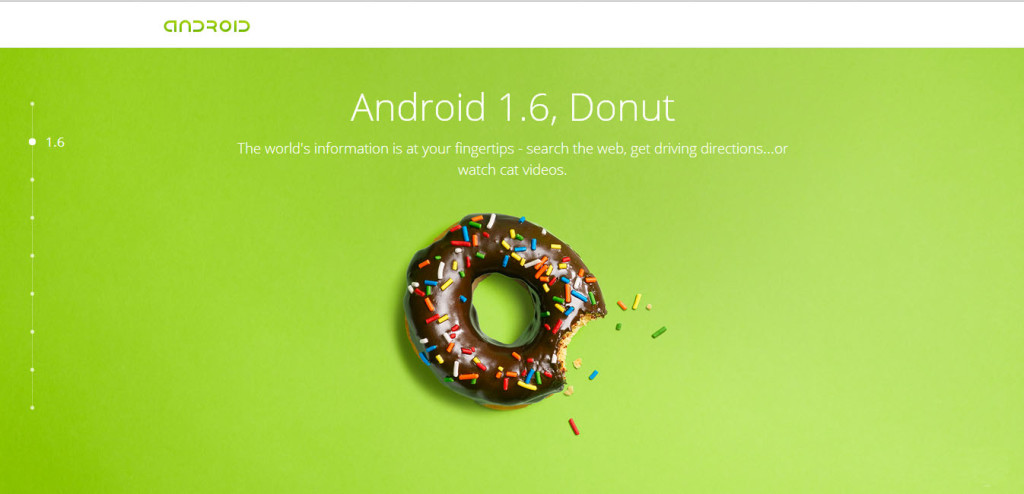 Android 2.0 Eclair allowed users to customize their phones in a much better way than before by introducing multiple homescreens and folders in this OS
Android 2.2 Froyo might have been the most widespread Android OS from its inception, even today you can find many Android phones still running Froyo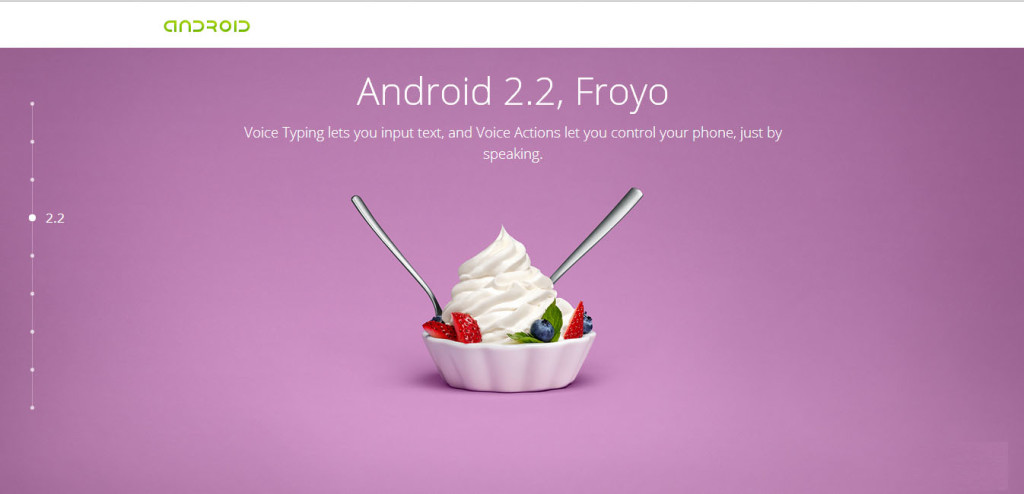 Froyo's success was just the beginning, Androi 2.3 Gingerbread enhanced the user experience, speed and processing, converting many feature phone users to smartphone users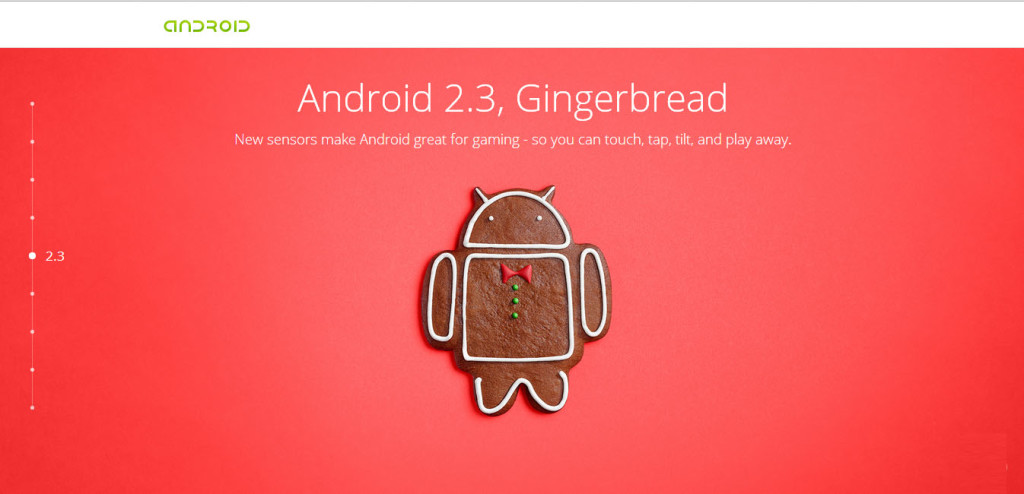 Android 3.0 was exclusively released for tablets running Android OS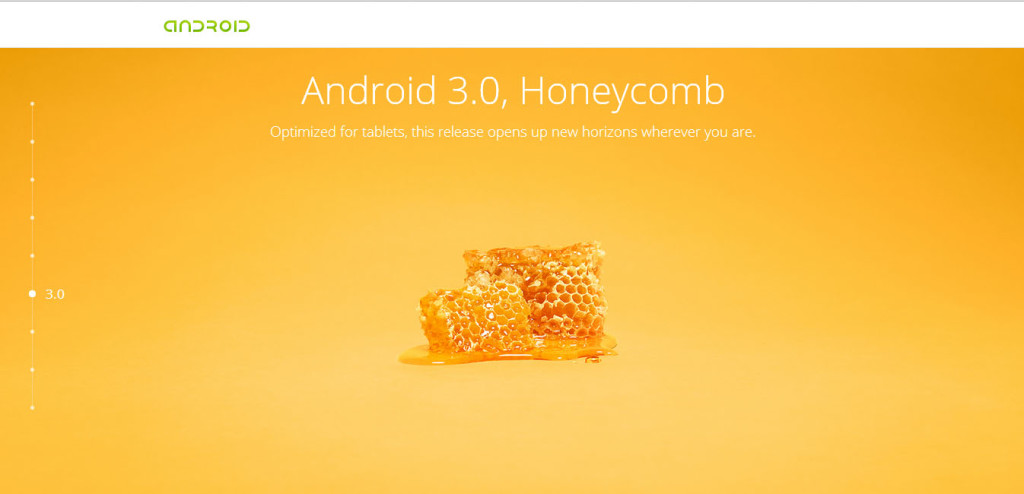 Android 4.0 Ice Cream Sandwich is one amongst the latest Android OS widely available on the latest Android devices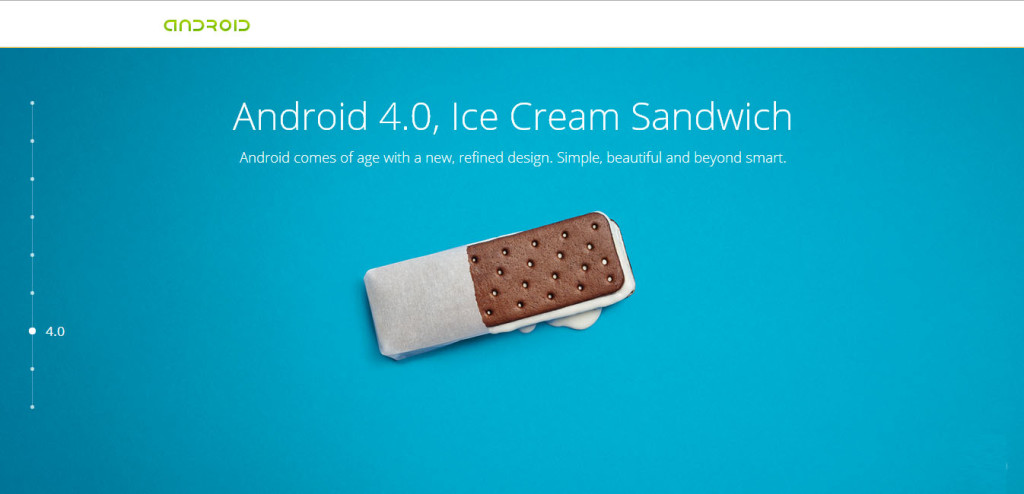 Along came Android 4.1 Jelly Bean, making the experience more fast and more buttery with Google Now integration.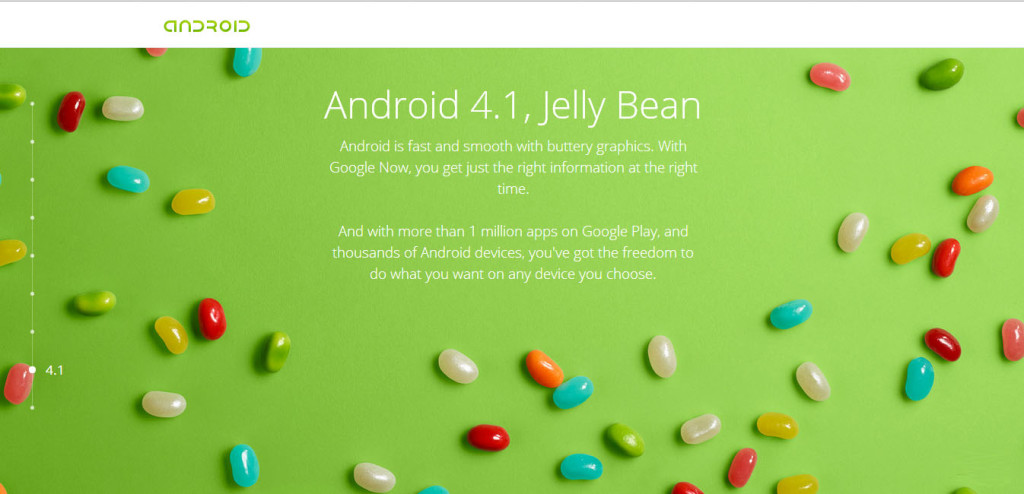 Android 4.4 Kitkat, the much awaited Andorid OS till date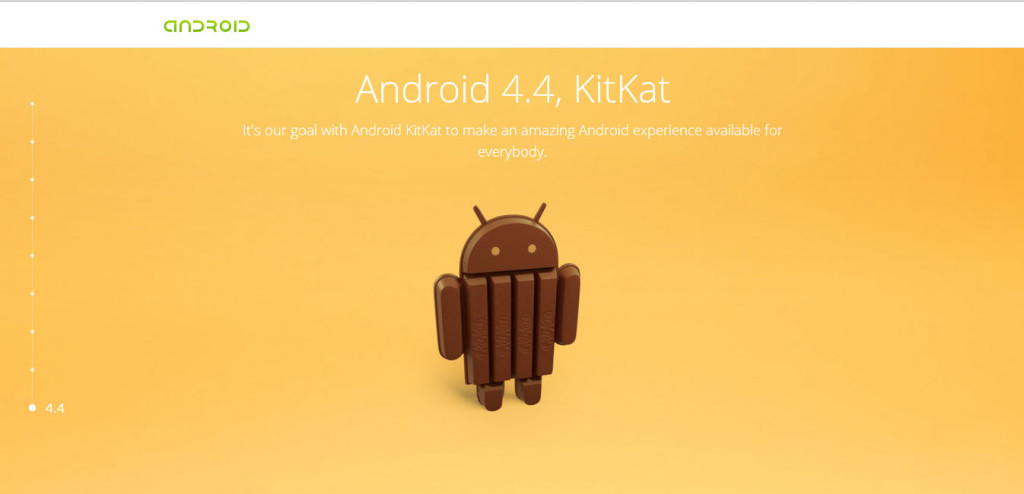 The following two tabs change content below.
Erum Shakil is an experienced marketing business grad and a technology enthusiast. She has been running her very own YouTube channel to satisfy her pangs for geeky desires and helping others in the process. Offline, she is an experiential marketing strategist, specializing in 360 marketing communication designs for multiple brands in various industries.
Latest posts by Erum Shakil (see all)