Apple's co-founder Steve Wozniak has spoken in favor of Android over the years as a viable platform going to the extent that at the end Android would come out as the victor.
Pretty recently, at the Apps World North America Conference in San Frncisco, Wozniak has been quoted saying in an interview with WIRED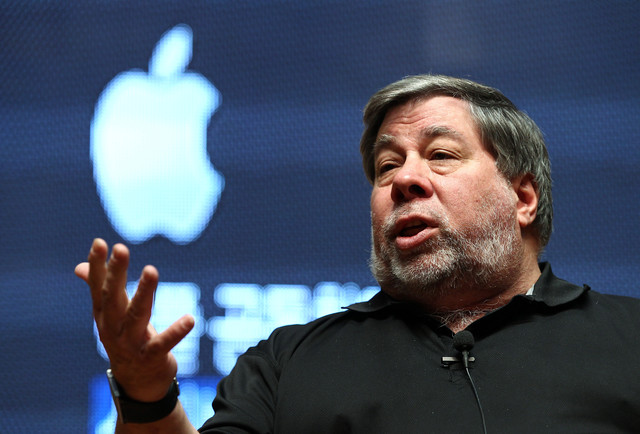 "There's nothing that would keep Apple out of the Android market as a secondary phone market.
We could compete very well. People like the precious looks of stylings and manufacturing that we do in our product compared to the other Android offerings. We could play in two arenas at the same time." – Apple co-founder Steve Wozniak
 This might not be something that we'd ever see, but well there might be a possibility of the impossible happening, isn't it? And If we might wander in this direction, we'd get to see the design and hardware greatness of Apple, powered with the flexible and powerful platform of Android in a really awesome product experience.
Source: WIRED
The following two tabs change content below.
Erum Shakil is an experienced marketing business grad and a technology enthusiast. She has been running her very own YouTube channel to satisfy her pangs for geeky desires and helping others in the process. Offline, she is an experiential marketing strategist, specializing in 360 marketing communication designs for multiple brands in various industries.
Latest posts by Erum Shakil (see all)