OH MY GOD (In bold hysterical caps lock!)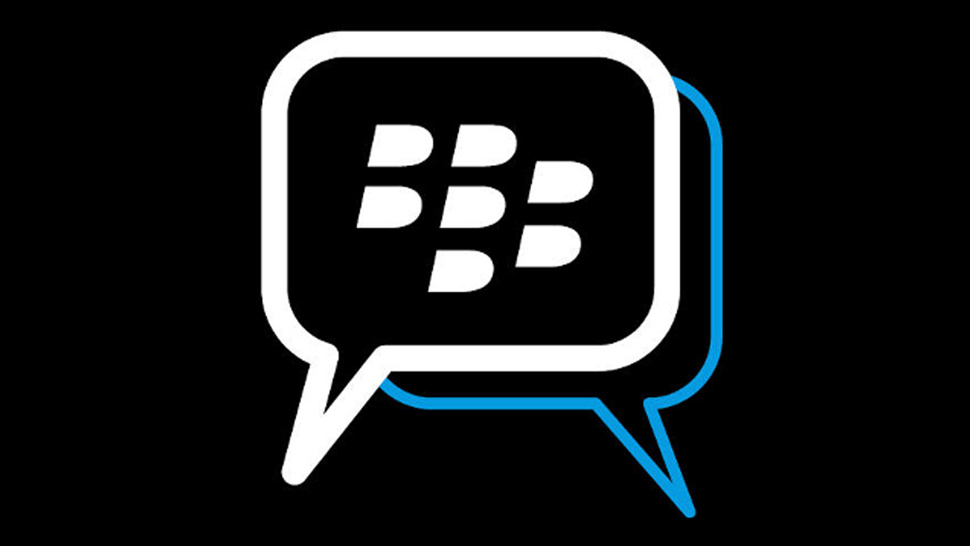 It is finally happening, the BlackBerry Messenger, the whole and sole reason why many people are still sticking on to their Blackberry handsets, is reportedly coming to Android and iOS on June 27th. Yes, you read that correctly, BBM is coming to iOS and Android.
I know, there had been a lot of rumours, and by a lot I mean, a lot a lot, but this time it seems to be quite concrete, with the date and all.
According to official announcement by BlackBerry staff it is coming this summer, the release date was never brought to the surface however thanks to Twitter, a little bird told us BlackBerry Messenger is most likely to come later this month.
It is sure going to be one of those one-step-for-man-one-giant-leap-for-mankind type of things we are about to witness. In my opinion this might result in a steeper look at the sales figure for RIM, which only makes me contradict the news itself, why the hell in the first place would someone giveaway their competitive advantage?
To add to the twist, RIM is said to be working with mobile phone manufacturers to introduce BBM as a built in software (probably a bloat ware, I wouldn't want to remove). How true the whole thing is, is still somewhat unclear and as of now we can only wait till the end of this month and IF on 27th June we don't see BBM on Android or iOS, well then we can wait some more till the summer ends, can't we.
The following two tabs change content below.
Erum Shakil is an experienced marketing business grad and a technology enthusiast. She has been running her very own YouTube channel to satisfy her pangs for geeky desires and helping others in the process. Offline, she is an experiential marketing strategist, specializing in 360 marketing communication designs for multiple brands in various industries.
Latest posts by Erum Shakil (see all)