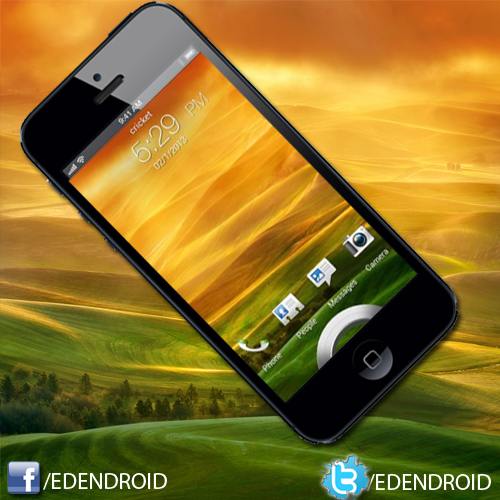 Customization is the deal of the day, everyone wants their phones to have unique and distinguishing features as in different home screens, wallpapers, Icons, widgets Etc etc.
So today I am going to talk about the Home screen customization through different Launchers. There are various launchers available but most of them make your phone go dead specially those that run of a ram of 512 MB RAM or Less.
But still there are launchers for such phones that works perfectly on 512 MB ram or less.
Here we go with the first one :
1. Smart Launcher
Works on ICS 4.0 and above. Smooth and swift with a very interactive lock screen and a home screen lets have a look :
You can download Smart Launcher by clicking here  : http://bit.ly/152eTRV
2. Go Launcher
Lets move ahead and Go to another launcher Known as GO launcher that Works on android 2.2 to 4.1 available for almost all android versions just leaving out eclair, Cupcake,donut versions. (2.1,1.5 & 1.6)
GO launcher is backed upp with GO locker that gives alot of Lock screen and home app widget options but kills the working capabilities of phones  and effects the battery timing as well. So if you install GO launcher install a Battery manager as well and to give more Customization options GO also provides GO sms for more Fun and to meet Sms customization needs of users
Lets have a Look at Go Launcher home screen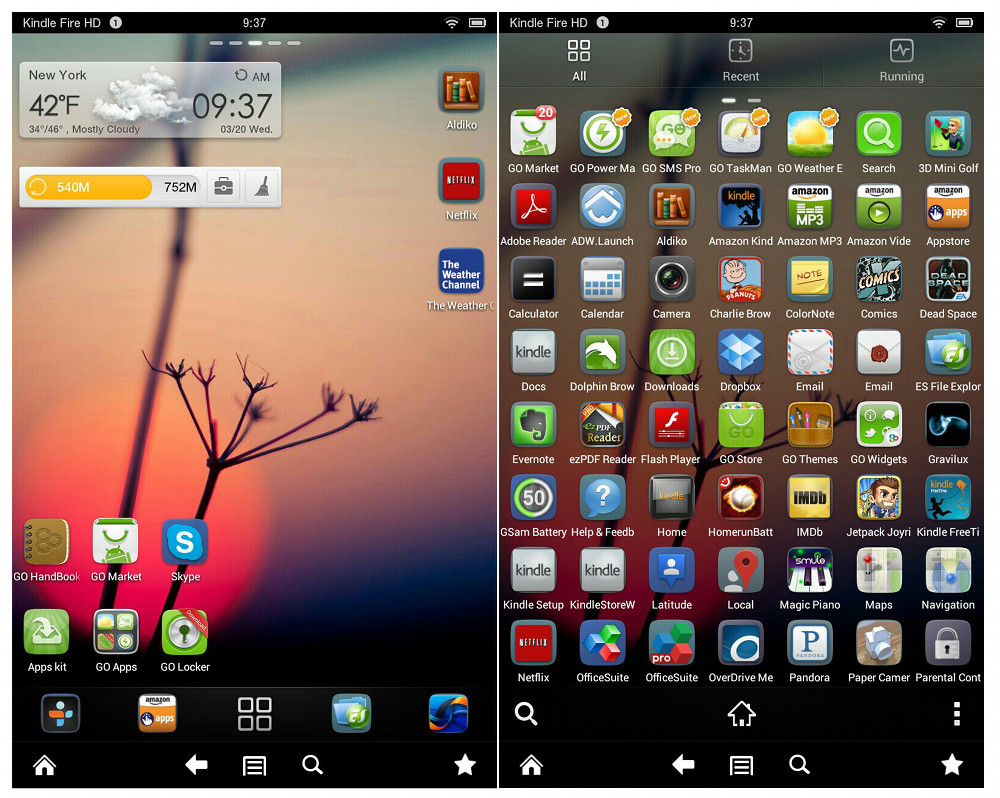 Lock Screen :
And here we go with Go sms :
Click here to download GO Laucnher PRo : http://bit.ly/19xK12u
3. ADW Launcher 
Moving Ahead Towards ADW launcher another HD laucnher that works perfectly on lower android versions Like 1.5 & 1.6 but gives amazing Customizing options. the best part about this launcher is its light Saves battery and doesn't goes off Like GO launcher.
Check out the ADW home screen :
DOwnlaod ADW launcher EX here : http://bit.ly/12s7grJ
4. Nova Launcher
Last but Not least Nova Launcher
this one is exceptional Never hangs, Never Makes the phone Heat, Never Dries up the battery and Never says Force Close or report. Works smooth and sound without any miss ups whatsoever widely known as favorite ICS Launcher as well.
Home screen and settings :
Click here to download now : http://bit.ly/142Vp0j
Looking forward for your responses and will answer the queries in my next post til then Take Care!
The following two tabs change content below.