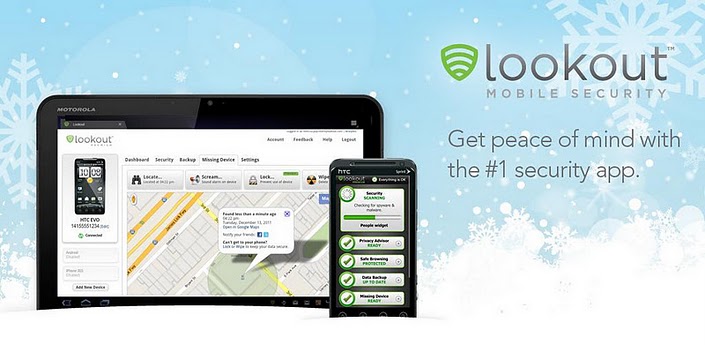 Lookout Security & Antivirus is one of the first security solutions app for the android devices. The app is available for a free trial period of 30 days, in order to continue using Lookout Security & Antivirus premium features for more than 30 days, the user has to pay USD 29.00/year.
Lookout Security & Antivirus offers real-time antivirus and malware scanning, anti-theft features using GPS to track the location of the lost android device. The app is packed with what every mobile security app must have, but what sets Lookout Security & Antivirus apart is the added feature of backup & restore the current phone file system, which backs up literally everything such as contacts, photos, call logs, etc.
It is a one of those must-have-apps-for-any-android-user and undoubtedly a very powerful security solution for android devices.
The following two tabs change content below.
Erum Shakil is an experienced marketing business grad and a technology enthusiast. She has been running her very own YouTube channel to satisfy her pangs for geeky desires and helping others in the process. Offline, she is an experiential marketing strategist, specializing in 360 marketing communication designs for multiple brands in various industries.
Latest posts by Erum Shakil (see all)