Instagram continues to be one of the most downloaded and most used apps on both the Apple App Store and the Google Play Store. Still there are the keen ones out there who want to try something new and something better, so we went forward to craft a list of the best alternatives in our opinion to the official Instagram experience.
Presentating, The 5 Best Instagram Alternative apps
1. Pixlr-o-matic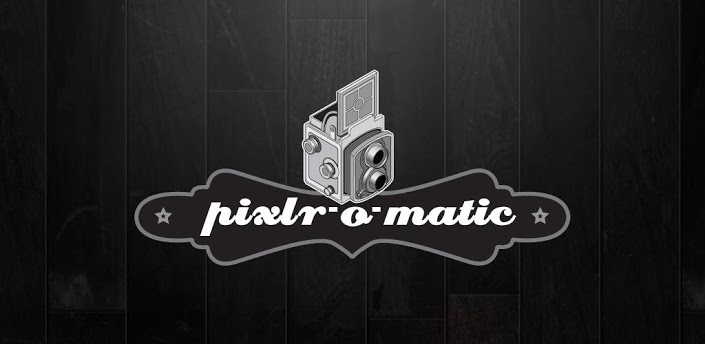 Pixlr-o-matic offers a broad array of filters and effects and boasts that more than 1.5 million new images added every day.
Pixlr-o-Matic is a free photo editing and sharing app available on Android's Google Play store (paid version on Apple iTunes Store). About 25,000 possible combinations, filters, effects and frames can be added to photos, save them on your SD or simply share instantaneously over your social networks.
The unique feature this app carries is sharing compatibility with messaging services on Android devices like IM + and Skype. The app however would require Adobe Air installed on your device.
Try it now; download it today from Google Play.
2. BeFunky – Photo Editor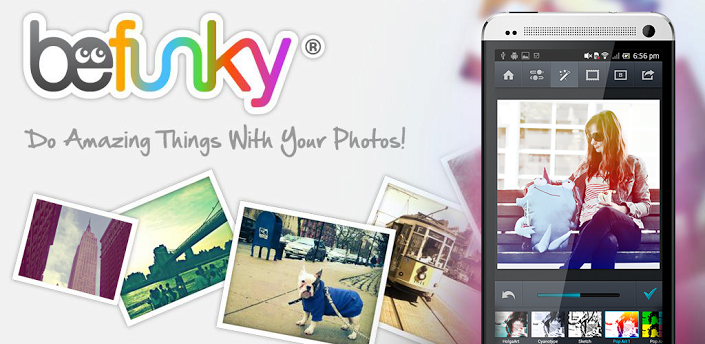 One of my favorite photo editing, social sharing app, BeFunky is a popular online photo editing application which is now available for free on Google Play Store. The app is 100% Free, no ads, no forced rating or sharing. (There is however a paid version also available, giving you added unlocked features.)
BeFunky gives you an array of high quality special effects, awesome frames and a variety of filters that you can add to your photos, save them on your android smartphone or tablet.
What makes it BETTER than Instagram is the face BeFunky allows you to share your photos not only on Facebook but also on Tumblr, and many many other social networks.
Download from Google Play
 3. EyeEm Photo Filter Camera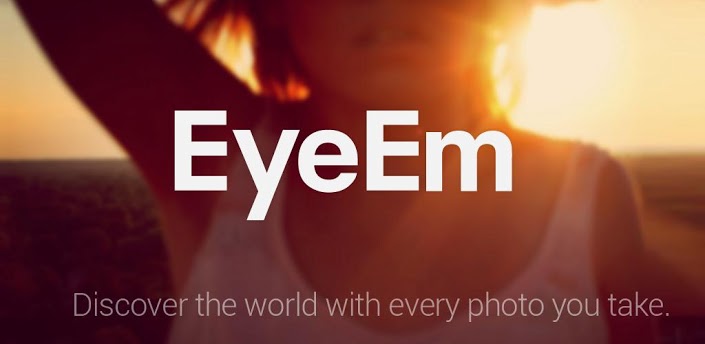 EyeEm is yet another Instagram alternative app, which goes one step ahead of Instagran, EyeEm featuers 14 unique filters and 12 border designs that you can add to you photos. But what makes it better than Instagram is EyeEm allows tagging your photos, with "when" and "where" details. You can save your pictures on your phone, no need to upload it anywhere (unlike Instagram) and share it when you feel like on Facebook, Twitter, Tumblr, Foursquare and Flickr.
Download for free from Google Play
4. InstaCam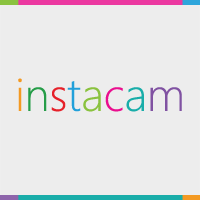 A complete replica of Instagram, InstaCam is available only on Windows Phone, until the Instagram fever catches Microsoft's OS as well.
Instacam bills itself as "Yet another Instagram camera with Live filters preview."
Note: Instacam is also an app on Google Play but it is totally different than InstaCam App for Windows Phone
5. PicsPlay – FX Photo Editor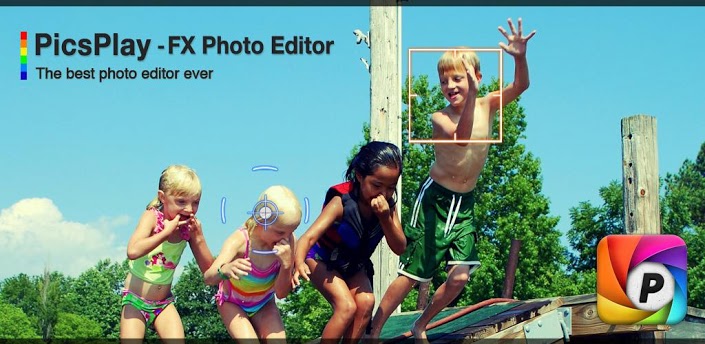 PicsPlay FX Photo Editor is fantabulous! Available for android smartphones and tablets, both with a free version and a paid one of Google Play.
PicsPlay FX Photo Editor is one of the most comprehensive camera app till date. The app features a massive filters gallery, with over 100 filters across 10 themes. With PicsPlay FX Photo Editor you can bring live to your photographs, give it the classic Polaroid effect or VHS appearance. Like I said the PicsPlay FX Photo Editor is the most comprehensive camera app, it also lets the user to manually edit the photos by adjusting Histogram, B&W Curve, Colored Curve and White Balance.
Then the app also allows the user to freely share their photographs on social networks.
Download for free from Google Play
Download the paid version from Google Play
The following two tabs change content below.
Erum Shakil is an experienced marketing business grad and a technology enthusiast. She has been running her very own YouTube channel to satisfy her pangs for geeky desires and helping others in the process. Offline, she is an experiential marketing strategist, specializing in 360 marketing communication designs for multiple brands in various industries.
Latest posts by Erum Shakil (see all)