While the world is booking pre-orders and anxiously waiting for the first batch of Samsung Galaxy S4 to hit the market, some added on features to this year's flagship product is rumoured (read – announced).
Mr. Young Soo Kim, the President of Samsung Gulf, unveiled during a Q&A session that a "ruggedized" Galaxy S4, which will be water proof and dust proof is in the making and should be announced in next few weeks.
Something to challenge the Sony Xperia Z may be? Let's see!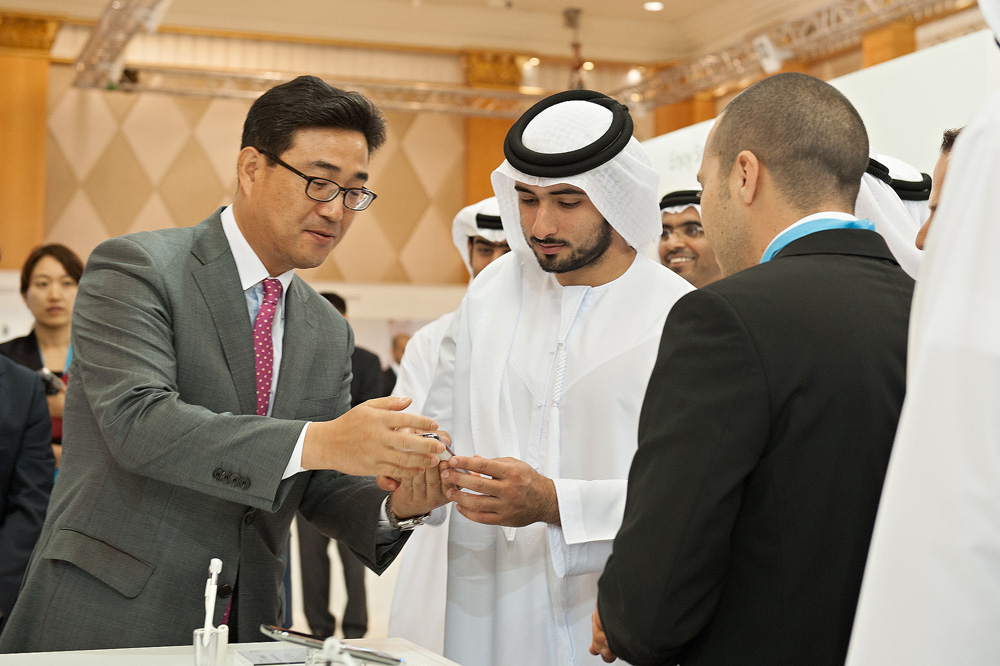 For now all we can do is, wait and watch till we get some more clarity on the matter.
The Galaxy S4 is officially launching in global markets end of April and 1st week of May.
The following two tabs change content below.
Erum Shakil is an experienced marketing business grad and a technology enthusiast. She has been running her very own YouTube channel to satisfy her pangs for geeky desires and helping others in the process. Offline, she is an experiential marketing strategist, specializing in 360 marketing communication designs for multiple brands in various industries.
Latest posts by Erum Shakil (see all)