How to Root LG G2
Step by step guide to root LG G2, all variants
AT&T G2 (D800) – D80010d
Verizon G2 (VS980) – VS98010B (Shipping ROM)
Verizon G2 (VS980) – VS98011A (OTA)
T-Mobile G2 (Shipping ROM)
KT F320k (Shipping ROM)
Rogers D803 (Shipping ROM)
Bell D803 (Shipping ROM)
Telus D803 (Shipping ROM)
OPEN D802 (Shipping ROM)
You might also like to read- The Ultimate Rooting Guide to Any Android Device!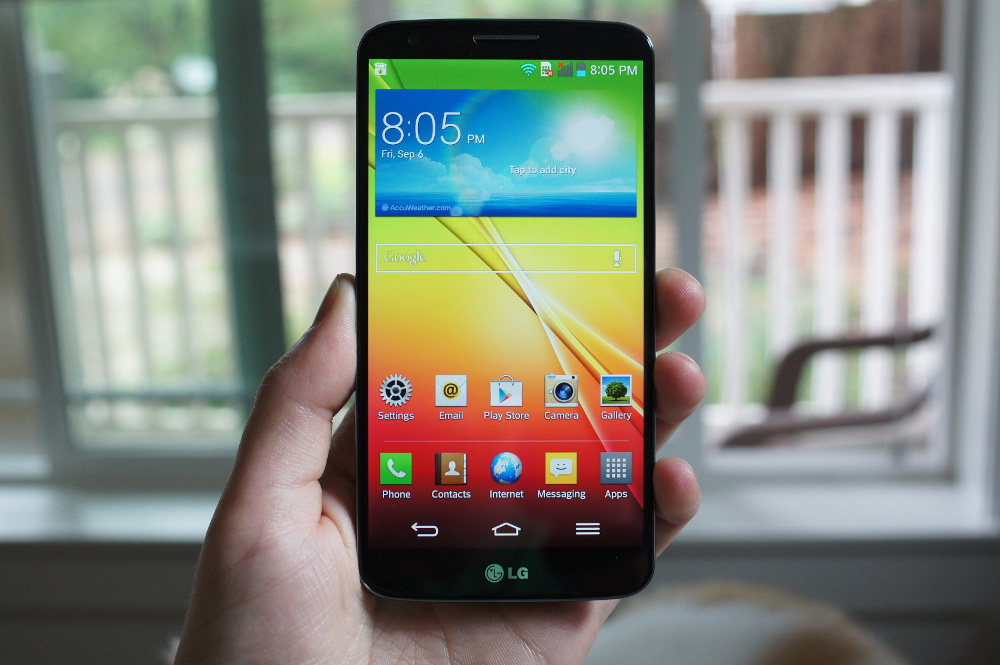 How to Root LG G2, it is easy!
1. Start with installing USB drivers and put your phone in the right mode for Verizon, use Ethernet mode on the PC settings menu.
2. Go to LG G2 settings and enable Developer Mode on your phone
3. Enable USB Debugging in G2 Settings
4. Download the zip file by simply sharing this valuable info with others 🙂 & extract the file on pc 
5. Open the extracted folder and run root.bat
6. The phone will ask you to disconnect USB, disable USB debugging, then re-enable it and plug the phone back in (Do so, ONLY when prompted)
7. You will then be asked if you would like to have a superuser package installed, which you can accept or decline
8. Done! Enjoy your newly rooted LG G2
Now that you are rooted, why not check out the MUST HAVE APPS FOR EVERY ROOTED ANDROID
Special thanks to xda developer: thecubed
The following two tabs change content below.
Erum Shakil is an experienced marketing business grad and a technology enthusiast. She has been running her very own YouTube channel to satisfy her pangs for geeky desires and helping others in the process. Offline, she is an experiential marketing strategist, specializing in 360 marketing communication designs for multiple brands in various industries.
Latest posts by Erum Shakil (see all)