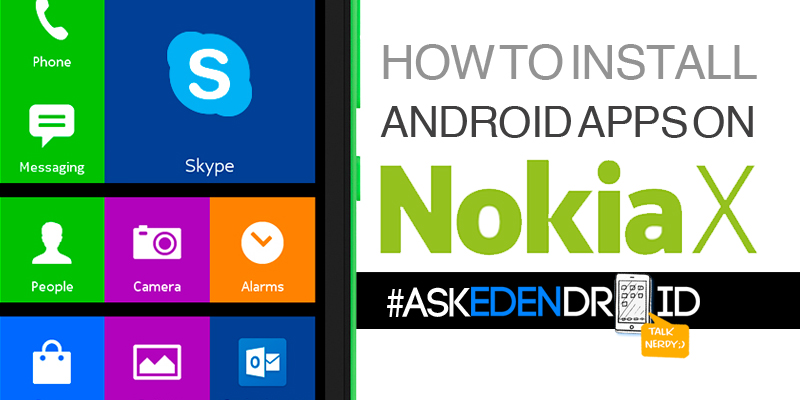 So I've been using the Nokia X and Nokia XL for a while now, pretty neat entry by Nokia in the Android market with a Windows phone, yup you read it correctly, the overall Nokia X series is indeed Windows Phone with similar software features and metro layout, but it also happens to be the first Android Windows Hybrid phone.
So the question is if it is a Windows Phone with metro tiles and stuff How To Install Android Apps On Nokia X and Nokia XL?
To that I say, what a wonderful question you asked!
Find out below the three methods (spoiler: Included my favourite method!) below:
psst. unlock it, it's simple 🙂
The following two tabs change content below.
Erum Shakil is an experienced marketing business grad and a technology enthusiast. She has been running her very own YouTube channel to satisfy her pangs for geeky desires and helping others in the process. Offline, she is an experiential marketing strategist, specializing in 360 marketing communication designs for multiple brands in various industries.
Latest posts by Erum Shakil (see all)