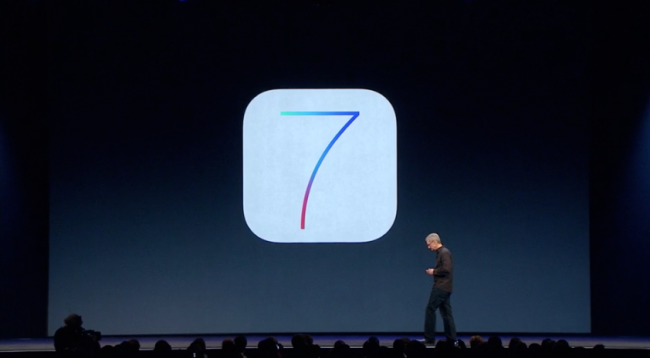 WWDC 2013, came and we celebrated with it, welcoming the iOS7 with open arms and minds. Tim Cook announced the iOS 7 and presented the yet again "revolutionary" product by Apple. (I miss Steve Jobs, right from this point onwards.)
Following the tweets, the screening, the event, all throughout the evening led us to no amusement at all, other than the fact that Sir John Ive did an amazing job (revolutionary, if you might like) by following the "latest trends in smartphone UI" and brining the what they are calling now, "Flat" UI, a more simplistic and minimalistic experience.
We jotted down the NEW key features on iOS7 and give it a ramming comparison with the latest Android OS in town, Jelly Bean 4.2.
Checkout THE TOP 5 THINGS THAT MAKE IOS7 THE NEW ANDROID or go through a head-to-head comparison with the new iOS7 and Android JB 4.2
Note: The article was first appeared on Droid Life
The following two tabs change content below.
Erum Shakil is an experienced marketing business grad and a technology enthusiast. She has been running her very own YouTube channel to satisfy her pangs for geeky desires and helping others in the process. Offline, she is an experiential marketing strategist, specializing in 360 marketing communication designs for multiple brands in various industries.
Latest posts by Erum Shakil (see all)