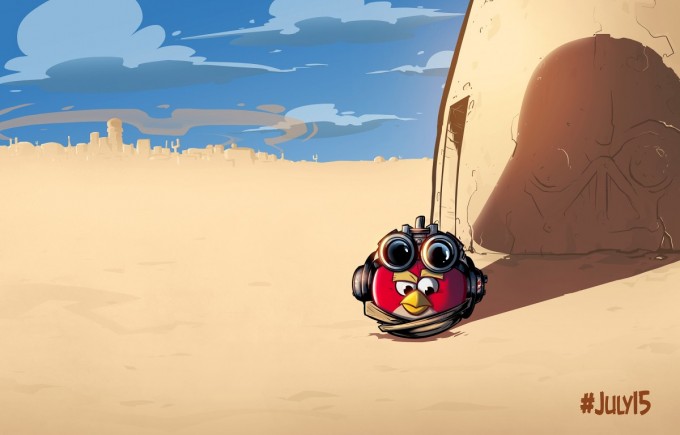 Angry Birds has become a game franchise that has seen almost every smartphone screen of the world! And Rovio is not about to stop any time soon, in a recent announcement, a teaser page is uploaded by Rovio mentioning nothing but hashtag July 15th with Angry Birds Star Wars theme. As seen in the featured image, the original red Angry Bird is in Anakin Skywalker costume with the shadow casting on the rock forming the silhouette of Darth Vador.
Heads up Monday!
The following two tabs change content below.
Erum Shakil is an experienced marketing business grad and a technology enthusiast. She has been running her very own YouTube channel to satisfy her pangs for geeky desires and helping others in the process. Offline, she is an experiential marketing strategist, specializing in 360 marketing communication designs for multiple brands in various industries.
Latest posts by Erum Shakil (see all)