Samsung has taken some good measures this time to make rooting Galaxy S4 a near impossibility but thanks to the great andy devs, we present the Complete How To Root Samsung Galaxy S5 i9500 guide.
Note: The author and www.edendroid.com are not responsible for any damages caused by this tutorial. We understand you know what rooting is all about!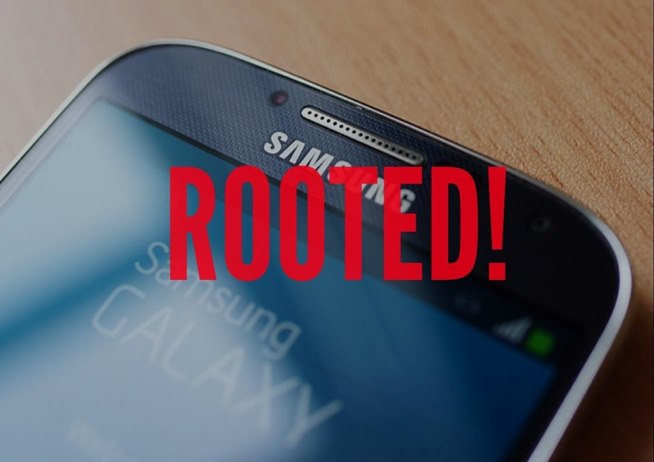 Let's start:
Step 1: Power off you Galaxy S4 and boot into download mode holding the combo Volume Down + Home button+ Power button together for about 5 seconds.
Step 2: When you see the warning screen, let go of all buttons then hit the Volume Up button to enter ODIN Download mode.
Step 3: Connect a micro-USB cable from your Galaxy S4 to your computer.
Step 4: Download CWM recovery for your Galaxy S4, ODIN, Samsung USB Drivers, and SuperSU Zip files.
Step 5: Install the drivers and Samsung kies if not already installed.
Step 6: Unzip ODIN and launch the program. If you see com port turned yellow, you are good to go, if not, make sure you follow Step no 5!
Step 7: Next, choose PDA, then browse to the CWM recovery you downloaded earlier for your Galaxy S4. (It's a file ending in .tar) Hit Start to begin flash CWM recovery to your phone.
Step 8: The phone will reboot and you will see "PASS!" on ODIN, that means everything went successfully.
Step 9: When the phone reboots, copy SuperSU.zip file you downloaded on your phone's root.
Step 10: Reboot phone in recovery (Vol Up+Home+Power) till Samsung logo appears twice. This will boot you into the CWM you just flashed.
Step 11: Once in CWM Recovery find SuperSU.zip file and flash away.
Step 12: Reboot your phone and launch SuperSU app, which should now be available on your app drawer. Update all the binaries, and you are done!
Congratulations, you have fully rooted your Galaxy S4!
The following two tabs change content below.
Erum Shakil is an experienced marketing business grad and a technology enthusiast. She has been running her very own YouTube channel to satisfy her pangs for geeky desires and helping others in the process. Offline, she is an experiential marketing strategist, specializing in 360 marketing communication designs for multiple brands in various industries.
Latest posts by Erum Shakil (see all)