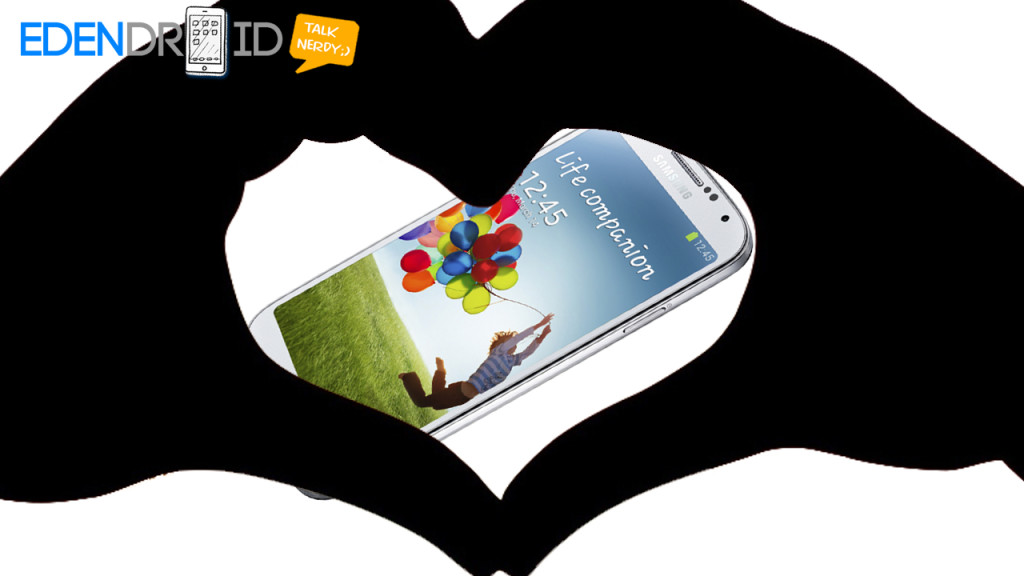 Sammy's latest flagship, Samsung Galaxy S4, has turned out to be the most satisfying, and loved handset this year, thanks to a recent surveyish research by We Are Social.
According to The Daily Mail, after extensive research all over the internet, blogosphere, forums and the like, We Are Social found out only 11% registered complaints against the Samsung Galaxy S4.
Strikingly the iPhone 5, turned out to be the most hated handset on the market with 20% of posts complaining about the once lead in the smartphones. Following the list were 18% posts related to Blackberry Z10 and 15% Nokia Lumia 920.
Now this is no ComScore, but if the general consumer sentiments are any indication, Samsung has won the hearts of many with its Galaxy S4 compared to the competing smartphone.
[via The Daily Mail]
The following two tabs change content below.
Erum Shakil is an experienced marketing business grad and a technology enthusiast. She has been running her very own YouTube channel to satisfy her pangs for geeky desires and helping others in the process. Offline, she is an experiential marketing strategist, specializing in 360 marketing communication designs for multiple brands in various industries.
Latest posts by Erum Shakil (see all)