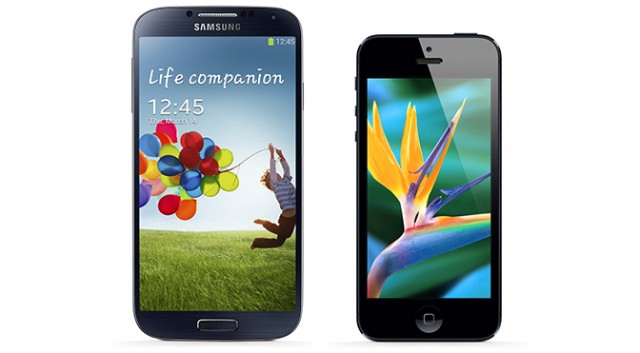 It all started with Samsung coming up as a very premium cell phone company catering to a very niche market and mostly women who used to carry a Gucci bag and wear the sought out brands. Men used to carry Nokia as a strong cell phone and women used to own Samsung as sleek and a sophisticated cell phone. The race as we know it, caught the attention of Samsung arguably at the right time when the company launched its X series (X-100, X600 etc) which were some really kick ass phones and value for money.
In more recent times, last 4 years to be precise, Samsung's been focusing heavily on android smartphones and devices; a move which has resulted positively for Samsung. The recent times has seen some of the most breath-taking devices by the Korean conglomerate tagged along with it's partners globally including T mobile, Sprint, AT&T, Bell Canada and Rogers respectively. Some carriers even got their very own models bringing exclusivity to the brand such as  T-Mobile Samsung Behold II and AT&T Samsung Captivate.
Last year's flagship product the Samsung Galaxy S3  lived up to the expectations, en-cashing on which this year's mega release of Samsung Galaxy S4 is giving a hard time to the competing iPhone 5.
Here's a tabulated impact of Samsung Galaxy S4 vs iPhone 5, how hard the sales are really getting hit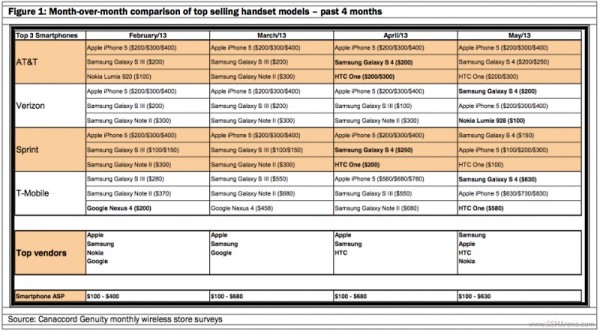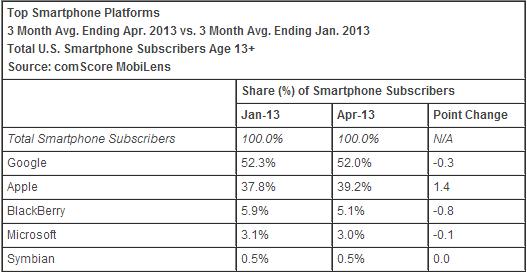 Source for sales data : gsmarena.com
The following two tabs change content below.