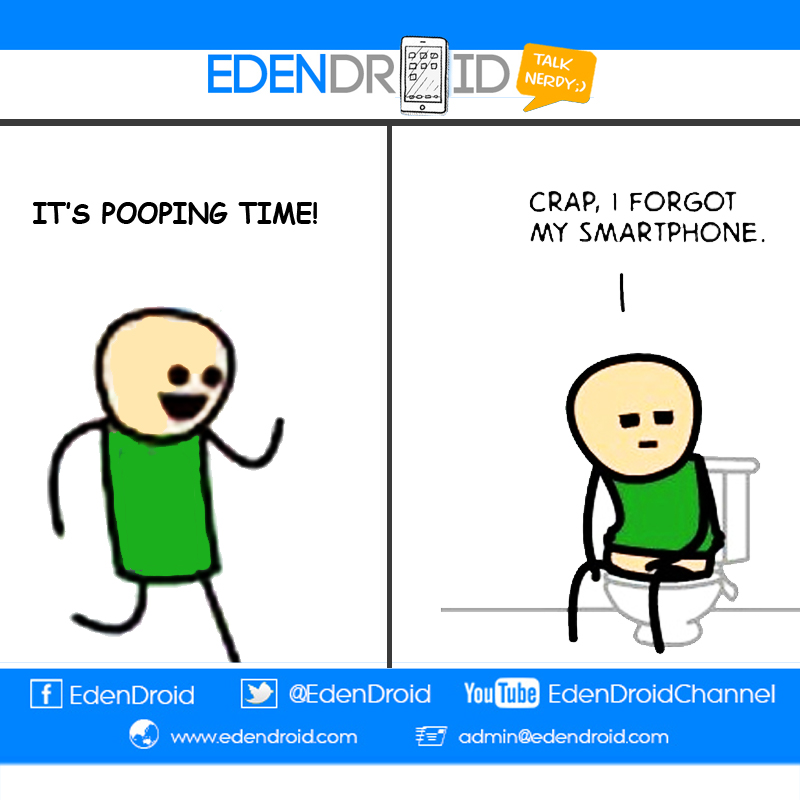 Oh yaay! Time to poop!  ~~~ 5 mins later ~~~~ sitting at the pod ~~~~ Oh Crap! I forgot my smartphone!
The following two tabs change content below.
Erum Shakil is an experienced marketing business grad and a technology enthusiast. She has been running her very own YouTube channel to satisfy her pangs for geeky desires and helping others in the process. Offline, she is an experiential marketing strategist, specializing in 360 marketing communication designs for multiple brands in various industries.
Latest posts by Erum Shakil (see all)