This is by far the most exciting game on Android, and it is Snake! Remember the good old days, when your mobile phone was completely monochrome and the old reliable not-so-smart-phone had the best game ever, Snake? And we spent hours and hours to beat our own scores, making sure the Snake is longer and longer and then we used to upgrade our phones and it'd have a yet better Snake Game?
Time to relive those golden memories on your android smartphones now as many developers have come up with the remake of the classic game, bringing Snake on Android, and we present you the Top 3 remake of Snake on Android:
1. Snake '97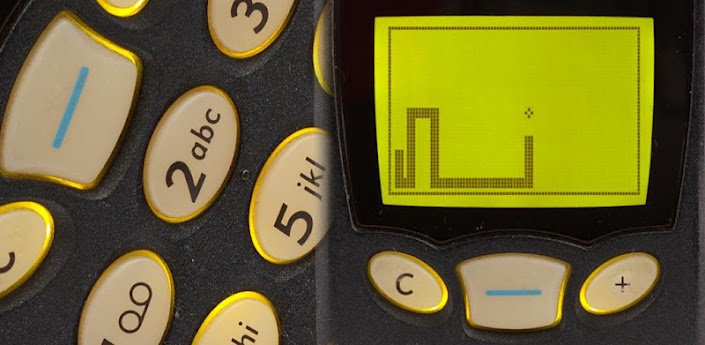 Taking its name from the year the classic snake game was born, 1997. Snake '97 brings a complete dot matrix monochromic display and the monotone beep beep sound effects.
The controls are all on your screen, in shape of an old Nokia phone, and since we are taking android, you can customize your controls for easy game play. The game features a total of 11 addictive levels, a must download for all Snake fans.

2. Classic Snake 2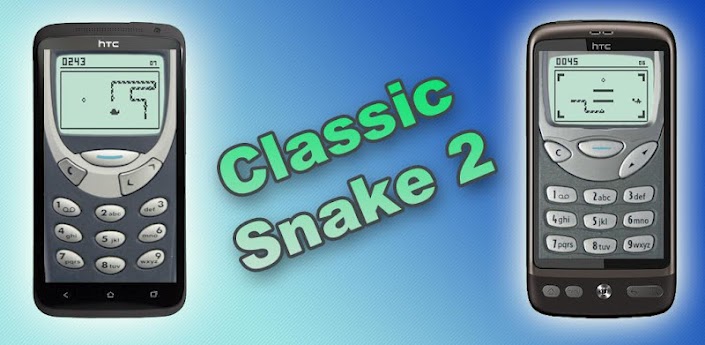 One of the best remakes of the snake game, the Classic Snake 2 is developed ByQ Develop, gives the same interface as of an old Nokia phone with accurate response and timings. The game also allows the user to select which old Nokia phone they want to play the game on (cool!)
The game has a normal mode and a labyrinth mode with a total of 11 levels. The game is free and available on almost all of the android devices, so head over to Google Play and install it right away.

3.Super Snake HD (PREMIUM APP)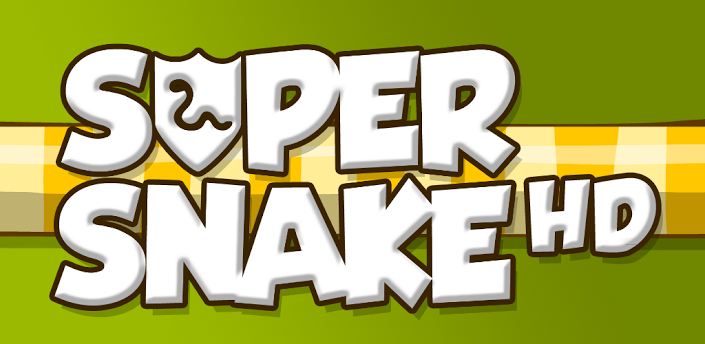 Brought to you by YoYo Games Ltd, Super Snake HD is a paid Snake on Android game but it is so far the best Snake games available on android, it is an enhanced version of the classic game, with HD graphics and loads of fun levels.
Super Snake HD features 100 levels of Puzzles, Power Ups and Poulty covering 5 different magically wicket worlds. The game also has multiplayer option, where you can take a head to head match with other Snake players, has different achievements to unlock, leaderboards to climb and so much more.
For only USD 1.11, it is going to be one of the best investments you make on Google Play.

Google Play link
The following two tabs change content below.
Erum Shakil is an experienced marketing business grad and a technology enthusiast. She has been running her very own YouTube channel to satisfy her pangs for geeky desires and helping others in the process. Offline, she is an experiential marketing strategist, specializing in 360 marketing communication designs for multiple brands in various industries.
Latest posts by Erum Shakil (see all)