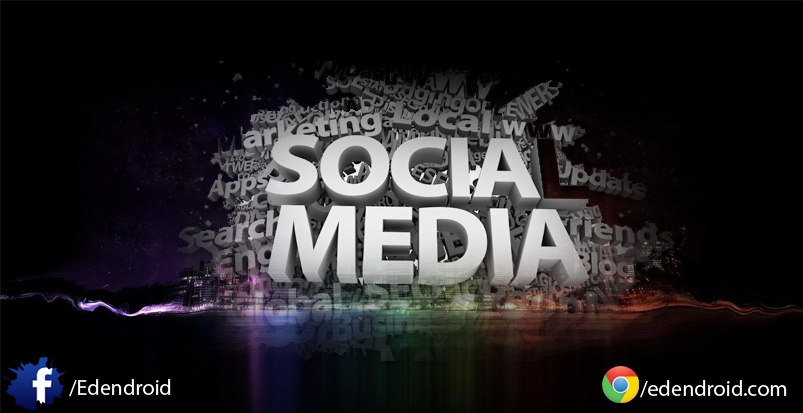 Social Media today holds the largest part of population into one place. Every other brand today is considered to be successful and powerful with the number of likes on their page, number of comments, likes on post, shares etc. But here's the deal and Question for the day : How many of them are replied from the brands End? How many admins of these pages are actually interested in engaging with the audience? How many of these brands are Even interested in Listening to what their customers/Target audience has to say? Today Social Media is also considered as one of the modes of reaching to their EXACT Target Audience but how many are interested in converting those likes/engaged users into hardcore customers/Loyal fans?
While speaking with one of the most successful person from Digital Industry, he said the success for you is not when you pitch the client and bring in the business, but the success is when your client records your payments as a source of revenue rather than expense. How is that going to happen? That can only happen if we come out of the campaigns called : Photo contest, Story Contest, Tag and Win besides those Custom tab Contests. But  focus on increasing the Brand Loyalty, Brand Image, Generate Brand Equity and Grab the Customer TOP of mind.
Its rightly said "Its easy to reach your target audience But Its very difficult to Engage them!"
There's very little effort involved in attaining the reach and achieving likes but you cannot ask the target audience to interact. Its on their Own will, when a fan comments its visible to a whole lot of people. How bad does it feel if You write a comment on a brand's page and you don't get your reply or even if you get one its the same that is listed in FAQs so why even reply? Its high time that people involved in this Social Media and digital media start thinking and revising their strategies accordingly as per the brands rather than holding Contests Like : ROCK PAPER AND SCISSORS, MATCH AND WIN, PHOTO CONTEST, STORY CONTEST.
I'd say one should focus on Brand Experience and Brand Equity to maximize customer reach and customer engagement rather than grabbing short-term attention through me-too contests.. Thats off for today will see you guys soon stay tuned.
The following two tabs change content below.