As we all anxiously wait for Android 4.4 KITKAT to land on our smartphones, Samsung has yet something more to offer, and yes we know Samsung leads the Android market already but it has big plans to dominate the smartphone OS market, with it's upcoming new OS for the smartphones called Tizen.
At a recent conference hosted by The Linux Foundation, Samsung told the crowd there was a version of their operating system that might be able to beat Android 4.4 to the punch. In fact, it may beat KitKat in general for some lower-end devices. We already know that KITKAT, even though being the latest Android OS, is much faster and consumes lesser space and power, so in order to compete with something like that, Tizen's version for lower-end devices has surfaced, dubbed as Tizen Lite, which can operate on devices with 256 MB of RAM, whereas KitKat needs 512 MB.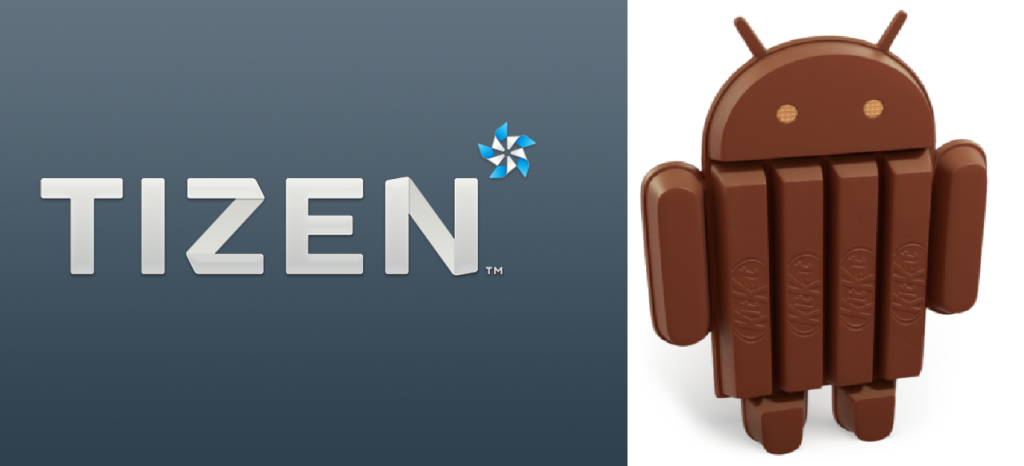 Samsung might sound a bit too ambitious to suggest that Tizen Lite would directly compete with KitKat (probably the full-fledged Tizen, would), this lower end version is more in the lines of Nokia's Asha OS and might feature in the emerging markets more, where Asha is more famous.
I do believe the success of any OS, these days, is the developers community, that's what basically influences the users to switch or stick since all the smartphones more or less have the same features anyway. Some time back, Samsung had started a campaign targeteing the developers community, called the "Tizen App Challenge" , to attract developers to this new OS platform. How successfull all that is going to be only time will tell, for now we can wait for what we can, for me that'll be the KitKat 🙂
The following two tabs change content below.
Erum Shakil is an experienced marketing business grad and a technology enthusiast. She has been running her very own YouTube channel to satisfy her pangs for geeky desires and helping others in the process. Offline, she is an experiential marketing strategist, specializing in 360 marketing communication designs for multiple brands in various industries.
Latest posts by Erum Shakil (see all)