Ubuntu based smartphones has been tagging with the European telecoms with the key player being Canonical, the company behind the first range of Ubuntu smartphones. In the U.S. however the telecoms has not been so welcoming, but that all is about to change. Verizon Wireless, U.S. largest carrier has recently joined Ubuntu Carrier Advisory Group (CAG), opening way for Canonical to "shape Ubuntu into the most compelling new, alternative platform for mobile."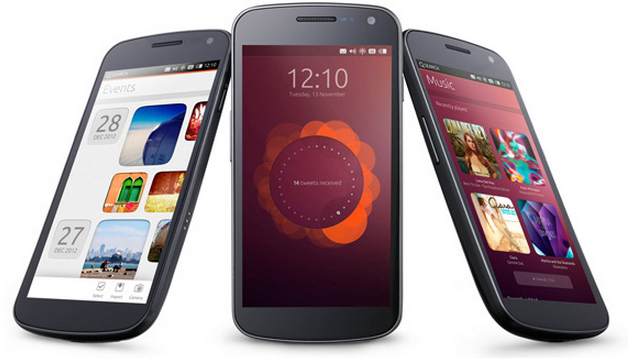 In the words of Samir Vaidya, Verizon Device Tech team states, "Verizon Wireless is joining Ubuntu's CAG to participate in technology discussions around this new platform, which has the ability to bring new and exciting features to developers and ultimately, customers."
On the manufacturer's end, Canonical has plans to launch the first Ubuntu smartphones in two global markets, more markets to follow in 2014.
The following two tabs change content below.
Erum Shakil is an experienced marketing business grad and a technology enthusiast. She has been running her very own YouTube channel to satisfy her pangs for geeky desires and helping others in the process. Offline, she is an experiential marketing strategist, specializing in 360 marketing communication designs for multiple brands in various industries.
Latest posts by Erum Shakil (see all)